Support KYCK & KCC
Help us to keep KYCK going, and to help country youth groups get to KYCK!
KCC is a not-for-profit organisation, which means anything left over after all costs have been paid goes straight back into running events like KYCK and other projects like the KCC One app.
Half of your donation today will go to the Country KYCK Bonus, and half to the work of KCC!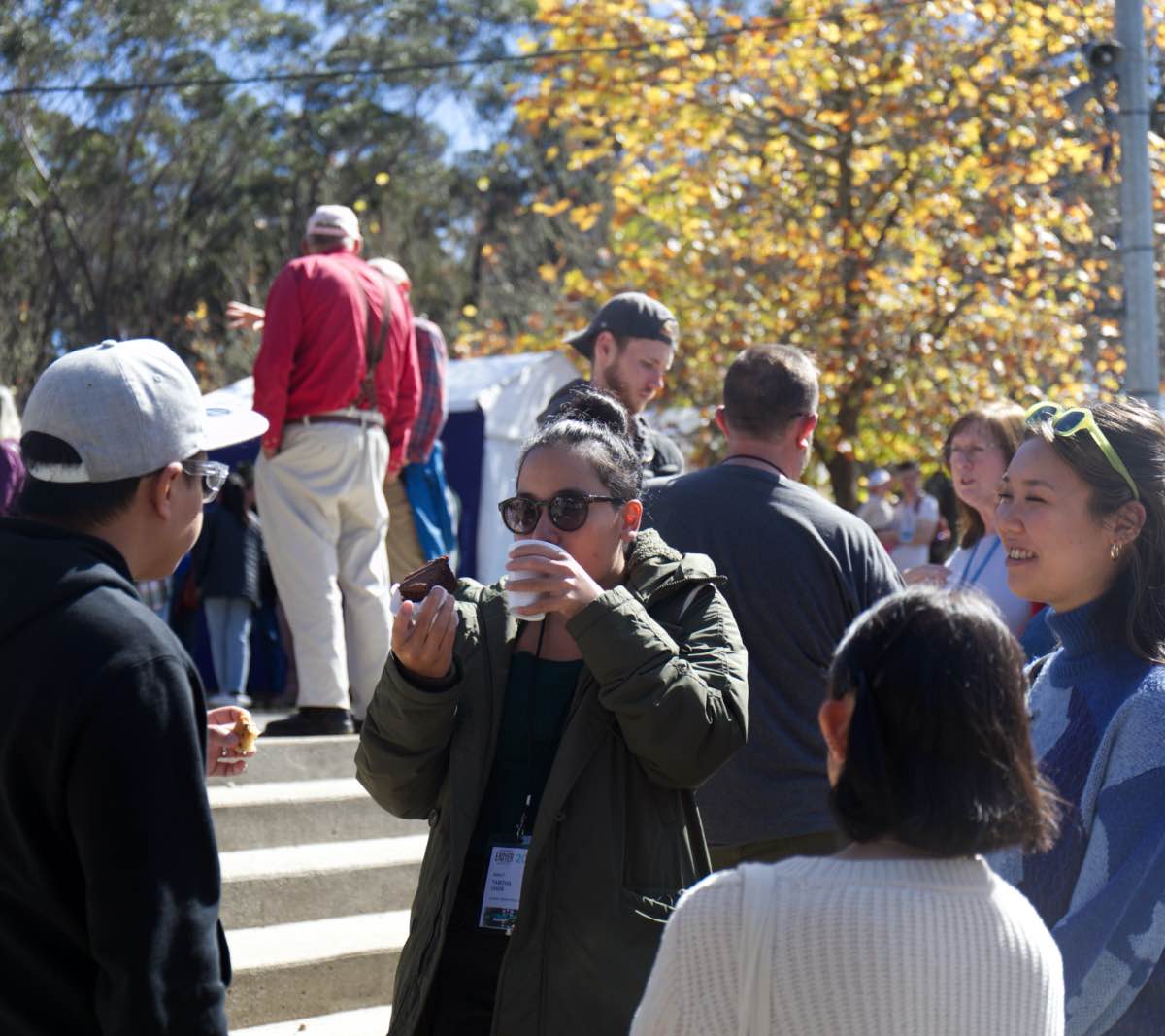 Our children absolutely love the programs – Junior and Senior High. Their leaders were so engaged with our girls. One daughter had a letter written to her from her leaders encouraging her to keep walking strong in her faith.
— Sarah, Easter Convention