Our vision is to see our nation transformed by Jesus Christ through the powerful preaching of the Bible.
Welcome to Katoomba Christian Convention
An interdenominational, Bible-preaching convention ministry
Our passion is to see Australia transformed by Jesus through the preaching of the Bible. We aim to serve the church by hosting events and conventions that gather Christians together across ages for this purpose.
2023 Event Calendar
Are you looking for our 2023 Event Calendar?
Our History
All One in Christ Jesus
​Katoomba Christian Convention (KCC) began under this banner in 1903, founded in the tradition of the Keswick Convention in the north of England.
​Growing from a small gathering of Christians in a children's playroom in Katoomba, KCC has continued for over 110 years to bring Christians together and see transformation in their lives as they sit under God's Word.
A short history can be read here online.
Mailing List
Sign up to the mailing list below to receive our updates!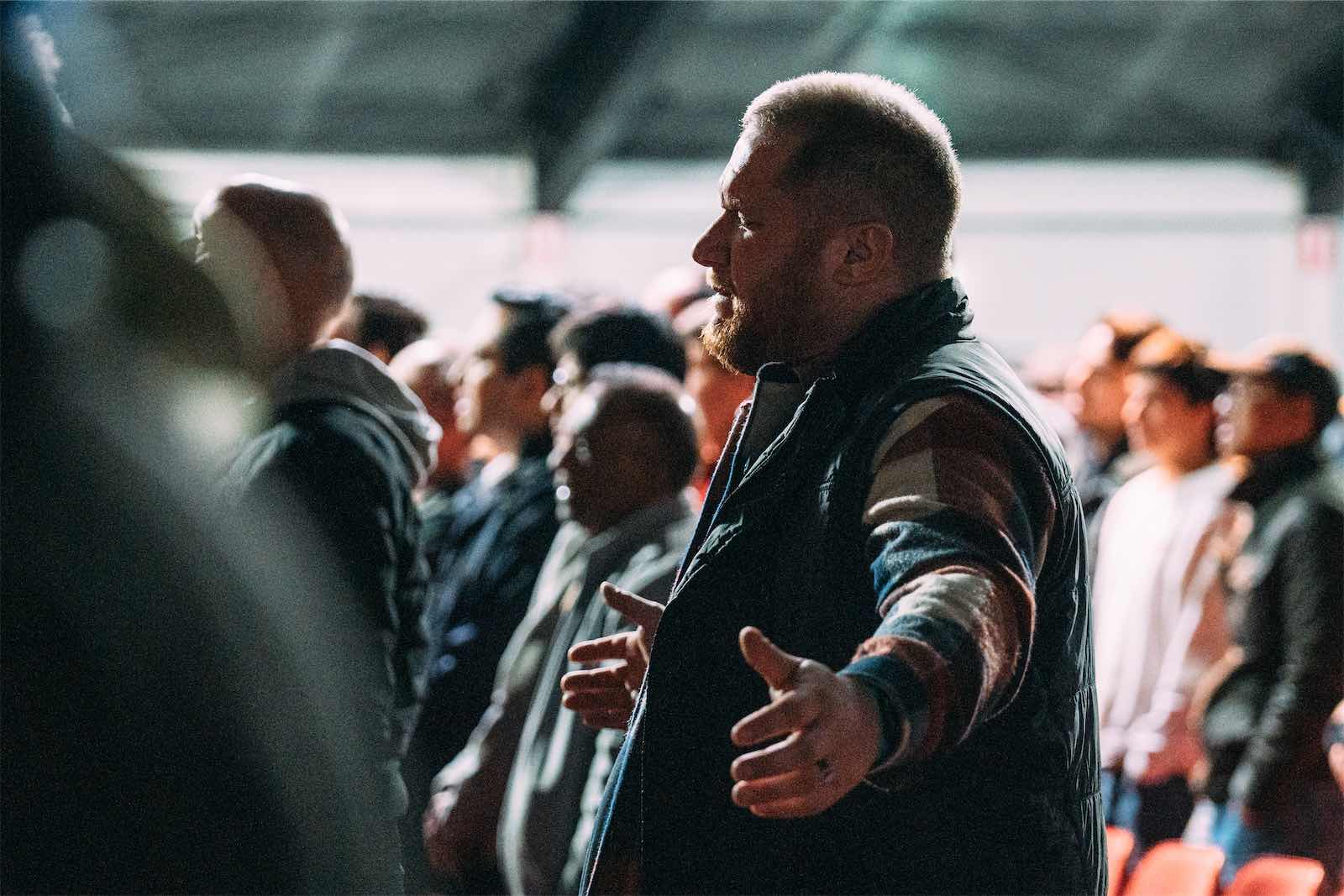 Contemporary culture would have men think that 'standing on their own two feet' is the way to be man, whereas I find it incredibly powerful to see so many Christian men, by their mere presence at BASECAMP, stand and say that relying on Jesus is God's way to be man."
— Phillip, BASECAMP
News
Latest updates from our blog.
Oxygen Conference for ministry leaders and workers is returning this August to refresh delegates in their zeal for God and the work that He has called
OneLove committee member, Beth, shares her highlights from volunteering with KCC.
Viana shares the joys and highlights of volunteering for OneLove for the past 8 years.
Ministry Partners
Thanks to our 2022 Ministry Partners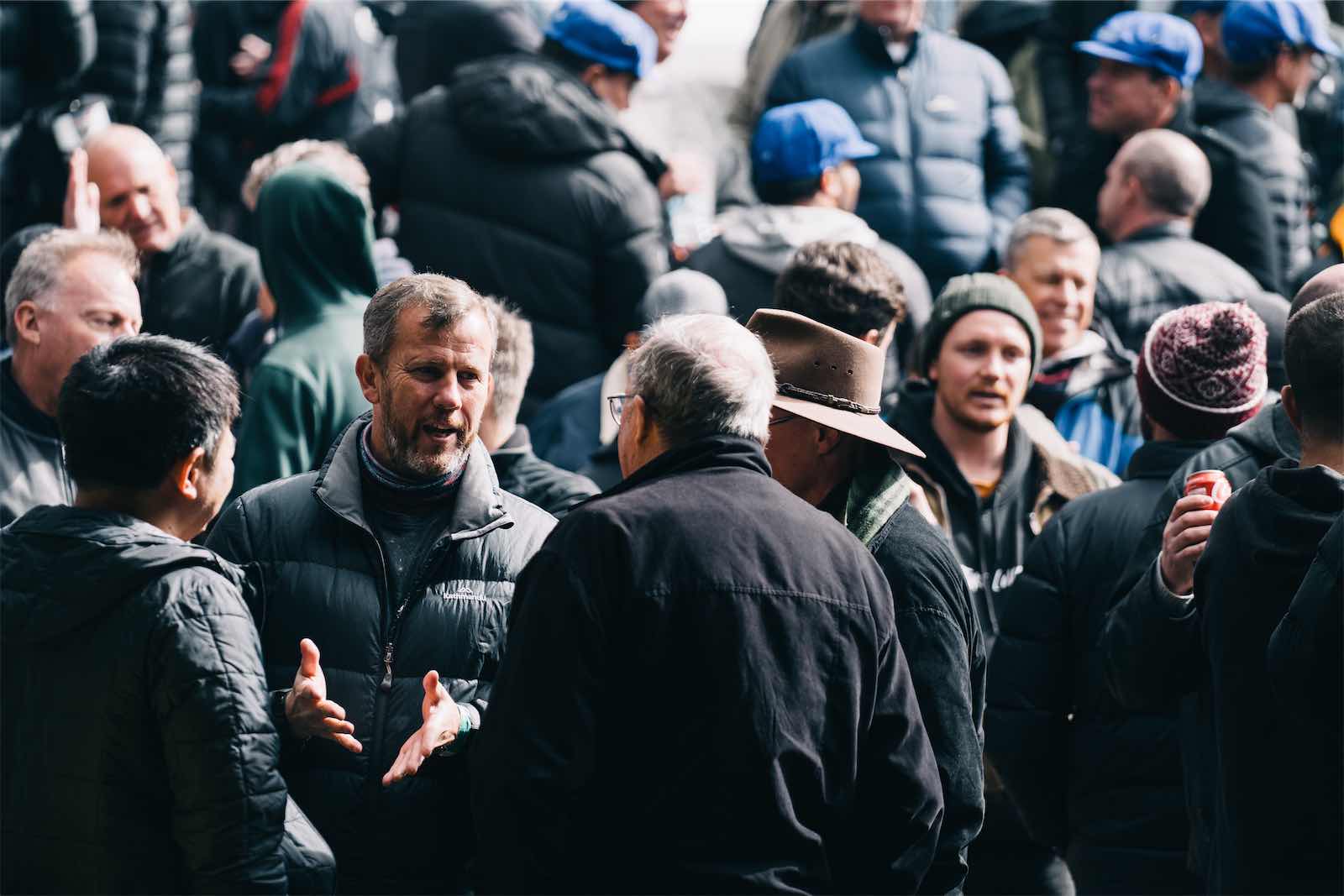 Platinum
With a heritage spanning 160 years, Anglicare is a Christian organisation with a mission to serve people in need, enrich lives and share the love of Jesus.
Gold
Situated at universities across NSW, we are student accommodation providers committed to the formation of young people through the Christian ethos, community, safety, and pastoral care.
SMBC is centred on the Bible and passionate about God's mission. Its diverse, learning communities pursue spiritual growth and ministry competencies – to the glory of God.