Our Board
Meet the Board who oversee KCC
Rod Walker
Chairman
Rod has over thirty years' experience working in Australia, the US and Canada, in roles including CEO, Director and Chairman, and he currently sits on several boards as Chairman. Rod formed a consulting company in 2005, leading companies through major acquisitions, mergers and IPOs. Prior to 2005, he was Managing Director of the Freedom Group. Rod is a committed Christian and currently serves as the Rector's Warden at Seaforth Anglican Church. He is President of Church Cricket NSW; the second non-clergy President in the organisation's 116 years. He has also worked extensively with Fusion and served as Chair of their Western Sydney's Social Enterprise and Finance committees. He raised approximately $220,000 for their Families' Program in 2016, setting a new Guinness World Record™ by completing 127 Consecutive Boxing Rounds. In 2010 Rod co-led a short-term mission to a Christian orphanage in Mozambique, and he currently Chairs a monthly forum for Christian senior executives.​
Suzanne Lim
Director
​​Suzanne works for City to City Australia as the office administrator. She has background in law and administration. She is also involved with Bible Study Fellowship, serving as an Online Trainer. Suzanne was part of the launch team of the Willoughby congregation of the Cornerstone Presbyterian Community Church where both she and her husband, Colin currently attend and serve. They have 2 young adult children. Suzanne's passion is to see God's word taught faithfully to transform lives.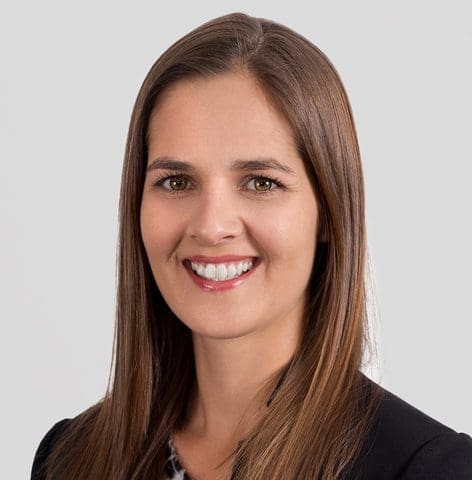 Lauren White
Director
​​Lauren is a communications professional in Sydney working in the banking sector, with a heart for KCC after years spent leading youth groups and attending KYCK and Engage conferences. She is part of the community at Church Hill Anglican, where her husband Paul is an Assistant Minister, along with their two young boys. She has a Bachelor of Arts in Communications from UTS and has been recognised by PR and industry communications awards.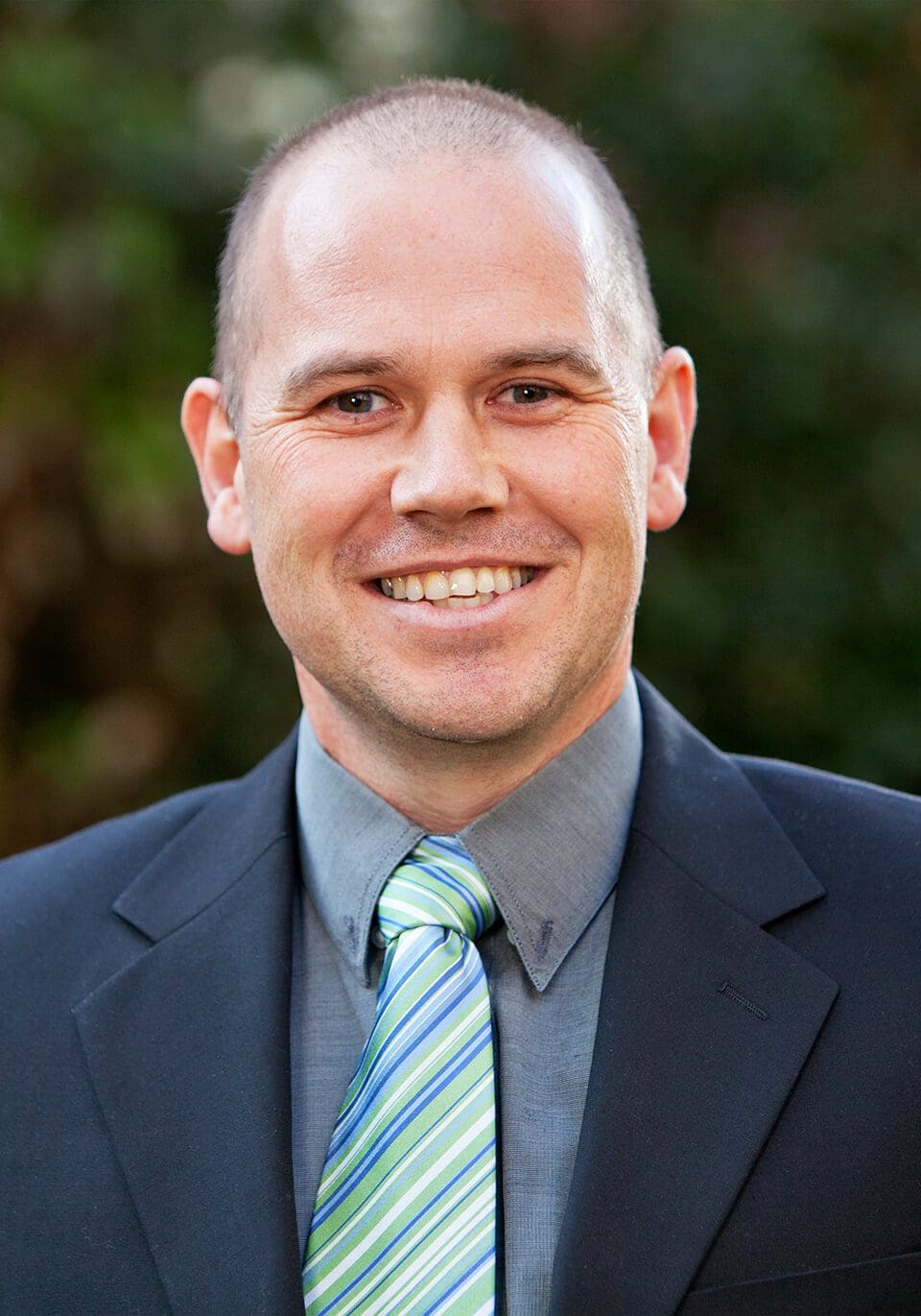 Malcolm Gill
Director
Malcolm Gill currently serves as an Associate Minister at St Andrew's Cathedral in the heart of Sydney. Prior to serving as a pastor Malcolm spent 15 years in theological education teaching at SMBC and Dallas Theological Seminary (USA). He enjoys watching sport, trips to the beach, and eating mangoes. Malcolm is married to Tamara and they have three lively teenage children.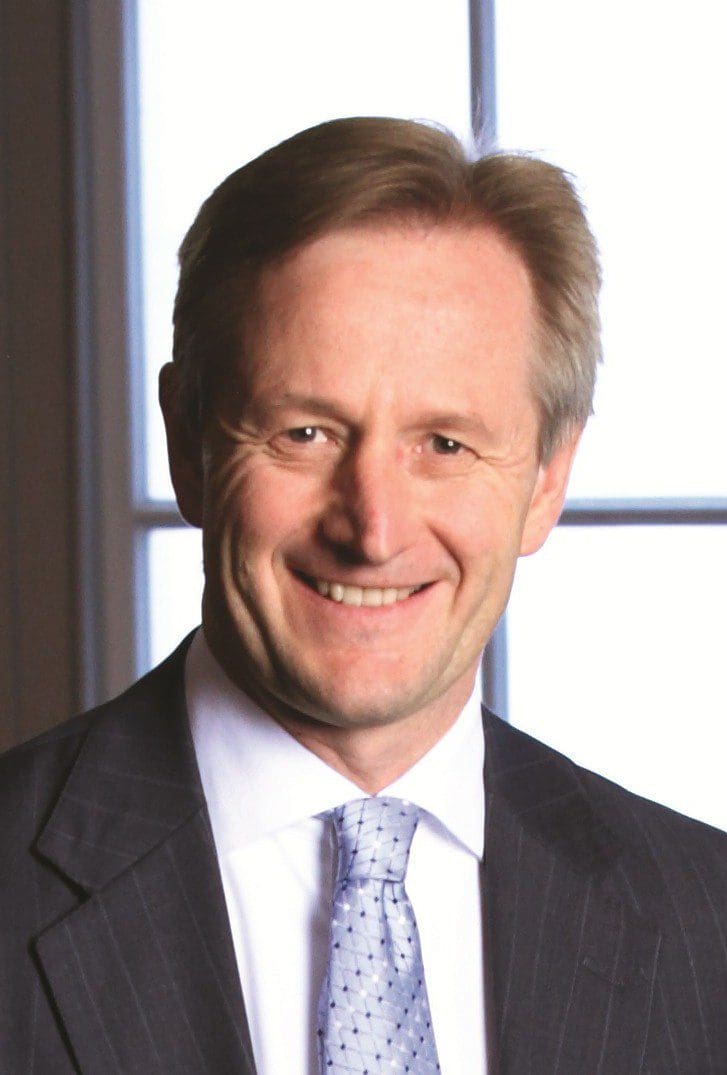 Andrew Wilkinson
Director
Andrew attends St. John's Darlinghurst and St Andrews Cathedral's healing service. With his family he has attended KCC and CMS summer school conventions consistently since 2003. Andrew lives in Sydney and has worked in the investment banking, corporate finance advisory and commercial property funds management for the past 40 years. Until 2020 he was managing director of ALE Property Group. Andrew is currently a fundraising and administration volunteer at an addiction recovery centre, The Overcomers Place.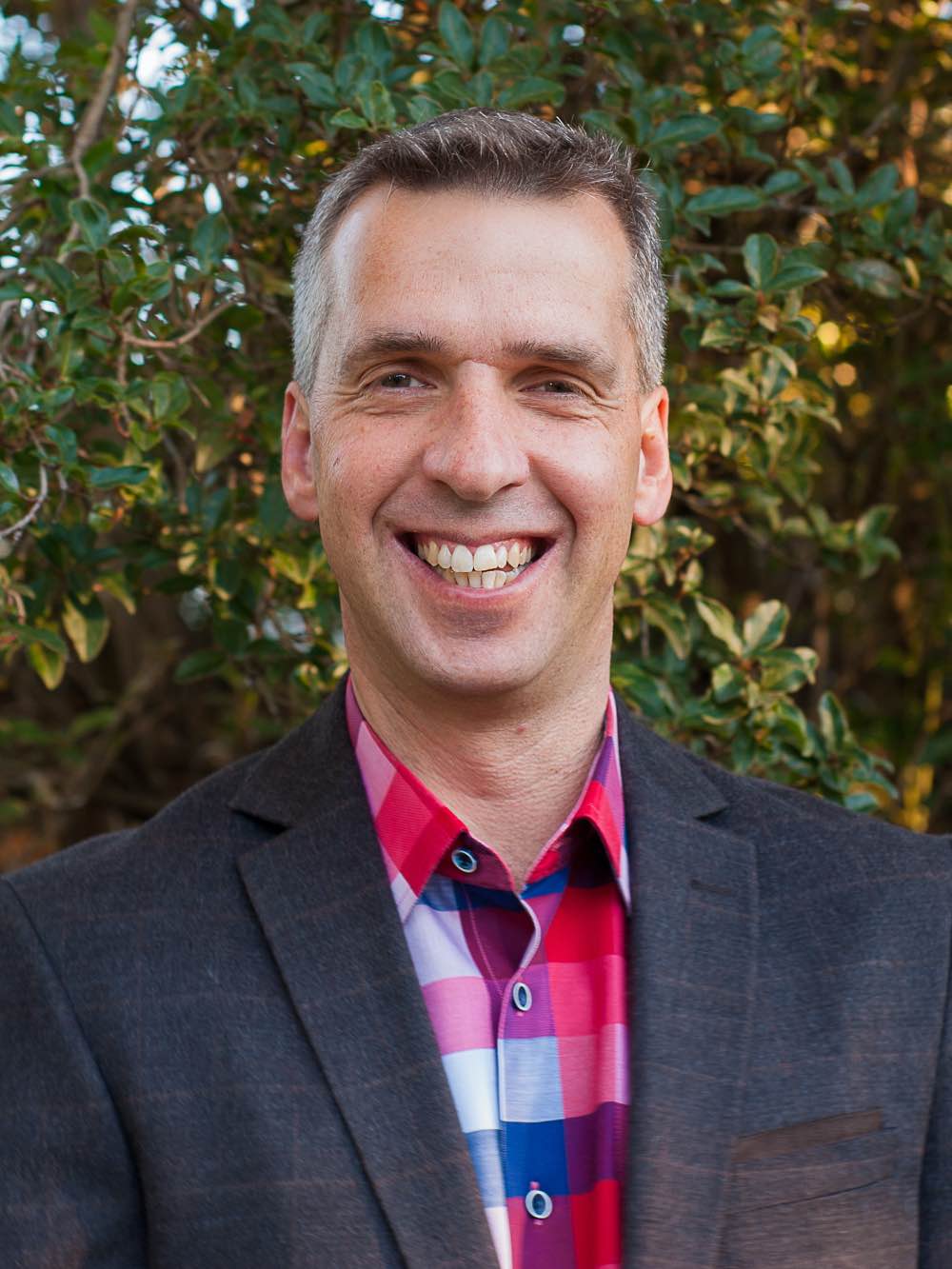 Jonathan Dykes
​​Executive Director
Jonathan joined the KCC Board in 2012 as Executive Director. Prior to this he served as a Faculty member of SMBC and on the staff teams of St Thomas' Anglican Church North Sydney and City Bible Forum. Jonathan was extensively involved in the ministry of KCC as a volunteer prior his appointment as Executive Director, leading the Oxygen, KEC and CYC Committees. Jonathan is married to Sarah and they have four children.
Governance Related Documents
Accounts
Financial Documents
Governance
Code of Conduct
​​Katoomba Christian Convention (KCC) is a Christian ministry that exists in order to see people's lives changed by Christ through the preaching of God's word, by His Spirit. The preached word must be a lived word not just for the delegates who attend conventions, but for all those involved in the KCC ministries. We are keenly aware of the continued integrity of life before God required from all involved: "Be holy because I am Holy" (1 Peter 1:16). Grounded in Scripture as our final authority in matters of life and faith, the KCC Code of Conduct sets out guidelines for behaviour for all people involved in the ministry of KCC.
If you have any concerns regarding the conduct of a KCC staff member or volunteer, please email confidential@kcc.org.au to get in contact confidentially with our Executive Director, Jonathan Dykes, or the Chairman of the Board, Rod Walker.
I've attended OneLove three times, and each time have found myself encouraged, challenged and inspired. This year was just the same, and I'm so thankful for your ministry in making it happen!
Nancy Guthrie is brilliant, as have been all the speakers I've heard at OneLove, and I am so glad that you do not compromise on the standard of your speakers. Thank you for upholding a high standard.
— Tamara, OneLove 22