Oxygen conference is returning this August for leaders and workers in Christian ministry. Hosted by Katoomba Christian Convention, Oxygen is a conference retreat designed to 'fuel passion for Christian ministry'.
In this interview, Joanna Hoffman shares why she has attended every single Oxygen conference since 2011, and how the "phenomenal" teaching, singing, and fellowship has fuelled her passion for Christian ministry in both rural and urban contexts.
Describe your ministry!

I served as the Minister of Community Life at Windsor District Baptist Church for three and a half years, and now I remain very involved in fostering the life of the church in a lay capacity.
How many Oxygen events have you attended and what has been a highlight?

I have attended all the Oxygen conferences since the first AMAZING one in 2011. There have been many highlights over the years, but primarily the singing and teaching. The singing is a highlight as I feel it is a taste of glory. The teaching from John from the first Oxygen conference was phenomenal; I still refer to my notes from John Lennox on John from time to time.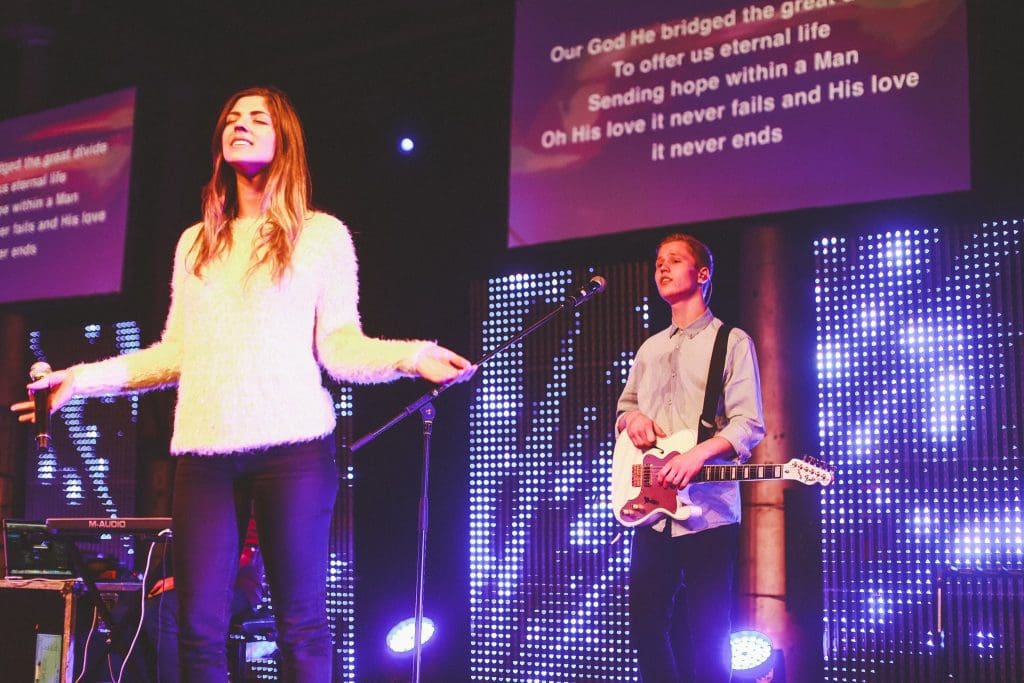 How has God used Oxygen to 'fuel your passion for Christian ministry'?

I love this time of getting away with other people in ministry. It has fuelled my passion by reminding me that we are not alone. We used to live rural, so this time away with other people in ministry along with rich teaching was like drinking from a water hydrant that would nourish roots we didn't even know were dry. It reminded me that our "great cloud of witnesses" is not just from the past and we were not alone in our ministry within this Great South Land.

Recently, our ministry is more urban and while we have more local ministry connections, our time at Oxygen continues to foster connections along with helpful resourcing and refocusing. I often forget how easy it is to become absorbed in the urban "busyness" so this time away helps me remember why we do what we do.
Why do you think ministry leaders should set aside time for conferences like Oxygen?

1. It is a time of retreat and refreshing for your mind, body, and spirit if you let it be.
2. It provides the time to connect with like-minded people and space for deeper ministry conversations with your spouse, team or comfortable anonymity of a new friend.
3. The wide variety of breakout groups or classes will provide helpful resourcing for everyone.
What is the benefit of attending Oxygen with your spouse?

My husband and I eagerly look forward to this time away. Not only is the content mutually stimulating, but the space of time and meals together also lets us discuss and debrief what we have learned and how it is stimulating our respective callings. We intentionally split up for the break-out groups to cover a wider variety of topics. This time away is worth the challenge of finding childcare and encourages our ministry perspective as more than a 9-5 job.
Come up for 'Oxygen' this August
Workers in Christian ministry dedicate their lives to teaching, encouraging and serving others, but who teaches, encourages and serves them in return? When was the last time you truly slowed down to check your heart for ministry?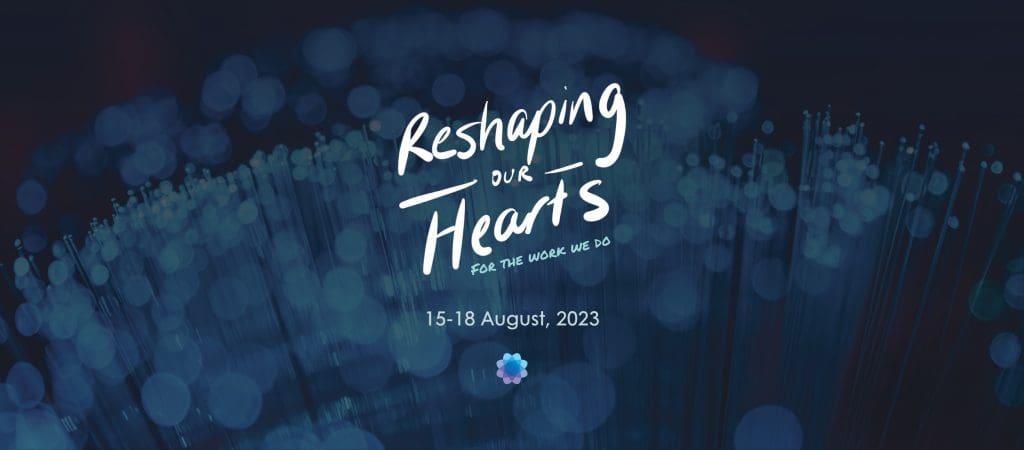 This August, we invite you to join us at Oxygen to be refreshed and renewed by God's word. Over four unrushed days, delegates will be served with a quiet, focused space to hear God speak and to rest and reflect in nature. Scripture will be opened each morning and evening, and delegates will be equipped through practical sessions aimed at nurturing and cultivating a "God-shaped" heart.     
  
Dates: 15-18 August, 2023   
Venue: StayKCC conference centre, Blue Mountains, Katoomba   
Speakers: Paul Tripp and Zack Eswine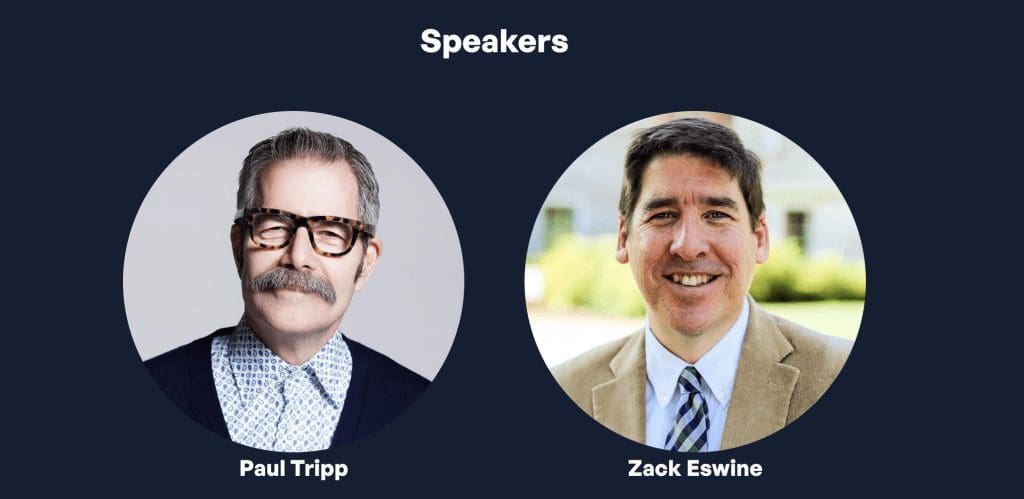 Registrations are now open for you and your ministry team. Standard ticket pricing is available from now until July 18, 2023. On-site, catered accommodation is also available. For more information on tickets, speakers, program and the group discount rate visit our website:  oxygenconference.com/register