We are thrilled to announce that Malcolm Gill will return to speak at Katoomba Easter Convention (KEC) 2023.
Katoomba Easter Convention (KEC) will return on 7-10 April 2023, to address the theme "Rock Solid: Trusting God's Word in a World of Confusion". In a time where God's word is met with mistrust and skepticism, KEC will empower delegates to have confidence in the Bible's authority, while refreshing their desire to hear, understand and live by God's word.

To address this topic, Malcolm Gill, will return to the KEC platform as a guest speaker. Malcolm is the recently appointed Lead Pastor of Multicultural Bible Ministry (MBM) in Sydney's western suburbs. Prior to pastoral ministry Malcolm taught Preaching, Greek, and New Testament at Sydney Missionary & Bible College and Dallas Theological Seminary (USA). Malcolm is married to Tamara and they are the parents of Annabel, Adam, and Zara, and their loyal dog Tyndale.
Get a taste of Malcolm's teaching here:  
Being a Disciple of Jesus during the COVID Era

In this SMBC Principal Hour talk, Malcolm Gill shares two tips for communicating the gospel in the 'COVID era' where people may be feeling isolated, anxious and discouraged. Click here to watch the video.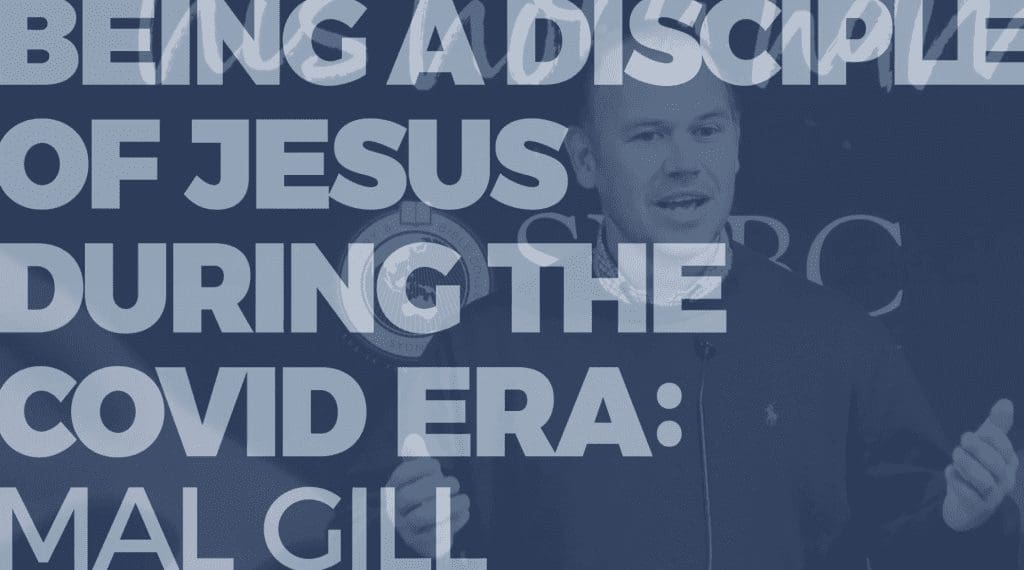 2. The Evangelist's Authority (The Word of God)
In this video provided by the Academy of Evangelism, Malcolm Gill invites us to consider the nature of the gospel as outlined in the Bible, and how the word of God needs to remain the authority behind evangelism work.
3. The God Who Hears and Sees
In moments of distress and anxiety how do we wait on the Lord? God is a God of promises, but what happens when God's timeline is different than ours? How do we keep going when our faith is fading? In this SMBC 'Principal Hour' talk from Genesis 16, Malcolm shares the challenges of Abram and Sarai as they lived with and responded to this tension. Click here to watch the video.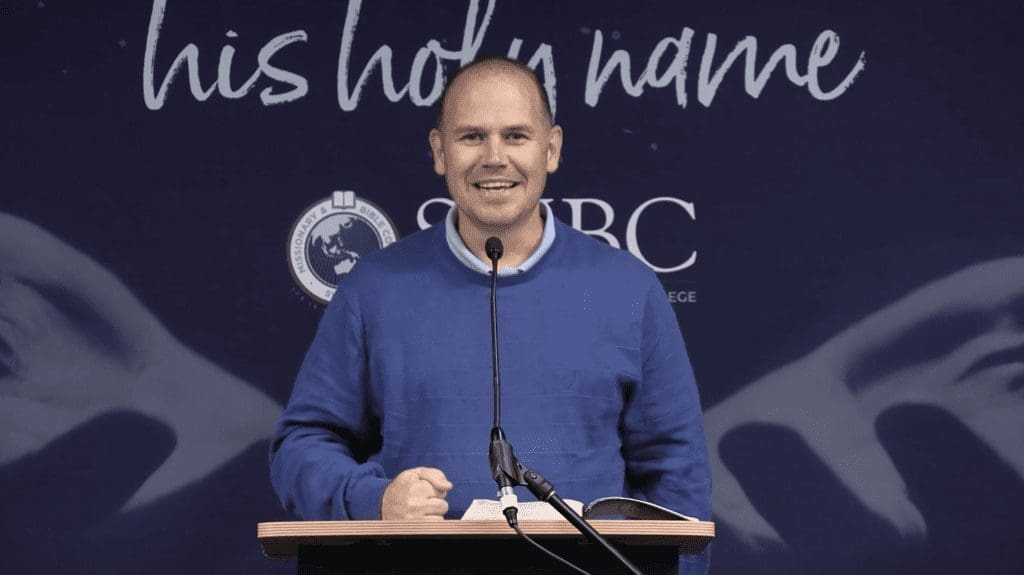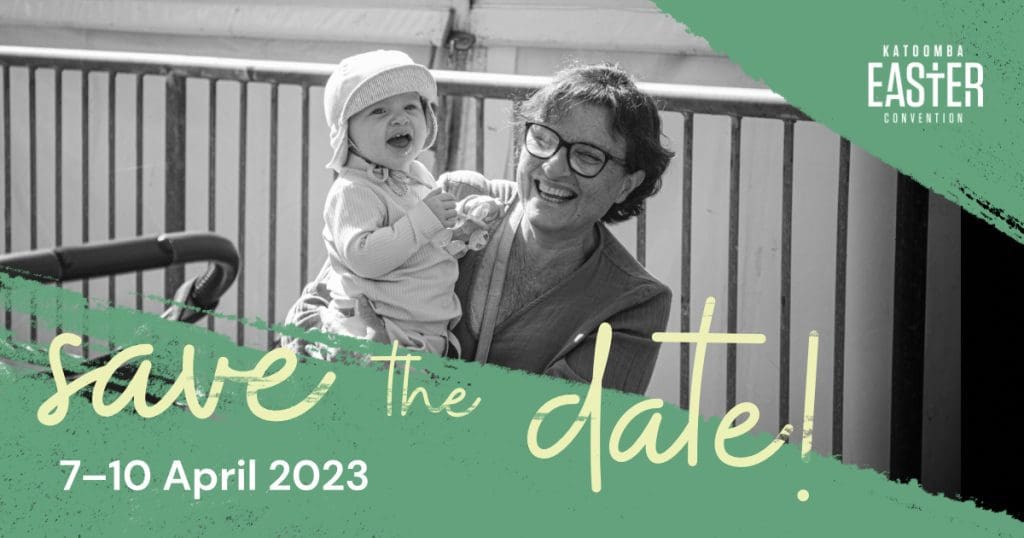 At Katoomba Easter Convention 2023, we're ready to serve you with a family-friendly program that will empower you to believe that the Bible is true, trustworthy and inspired by God.

Whether you join us in the beautiful mountain air of Katoomba, or from your living room or holiday home elsewhere, our absolute priority is to provide a program that will continue to be a time of significant spiritual impact for every member of your family.
Dates: 7-10th April 2023
Place: StayKCC, Katoomba
Theme: Rock Solid: Trusting God in a World of Confusion
Main Speakers: Ed Stetzer (Wheaton College Billy Graham Center) and Dan Paterson (Questioning Christianity)

For more information on ticket types, pricing, family packages and children's programs visit our website: https://easterconvention.com/